Quality product images improve the form of the product and give the impression of a professional approach. Simply put, they attract customers. Today we are going to show you how to deal with images that are not sharp enough, contain glitch, or are otherwise blurred. It is one of the last steps to get your image feed into shape.
What mistakes you must avoid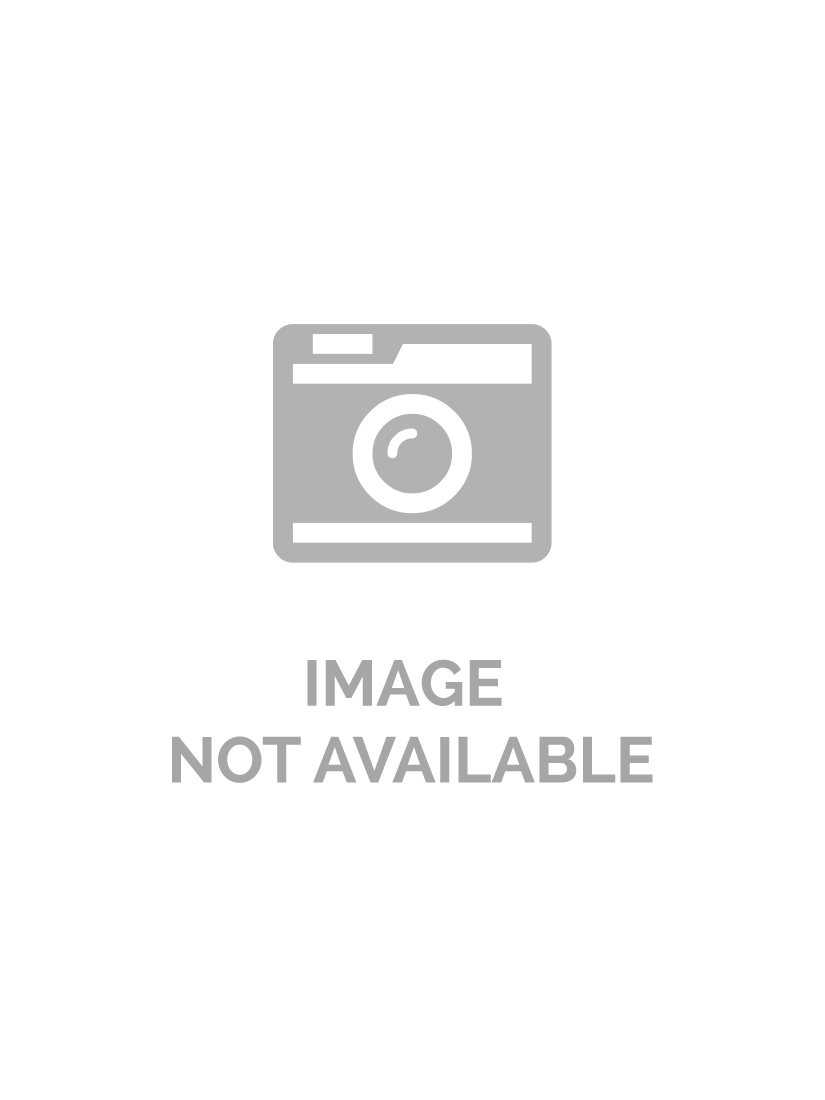 Products without images are one of the worst mistakes that can occur. Such products should be temporarily hidden until you add images to them. We recommend that you do not note you are missing product images. Comparison engines do not accept substitutions for them, and therefore they won't allow you to advertise.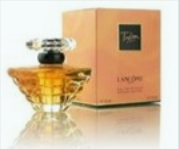 In this picture, it is clear what product it is and that it lacks nothing. If you look at it closely, you'll find that details - like the font on the product and packaging - can't be read and that the image is slightly out of focus. The customer may want to zoom in on the image, but this is not possible. Therefore, make sure that the image is of sufficient quality.

The whole product is too bright and its contours are unclear. This is one of the examples that even a higher resolution image may not be automatically a quality one. It is also a good example of the fact that everyone has quality standards set differently. Maybe it seems to you that everything is fine with this picture. However, this does not mean that some of your customers perceive it the same way. You have to count on the fact that some people have the bar set high. This is why you should adapt to higher quality requirements.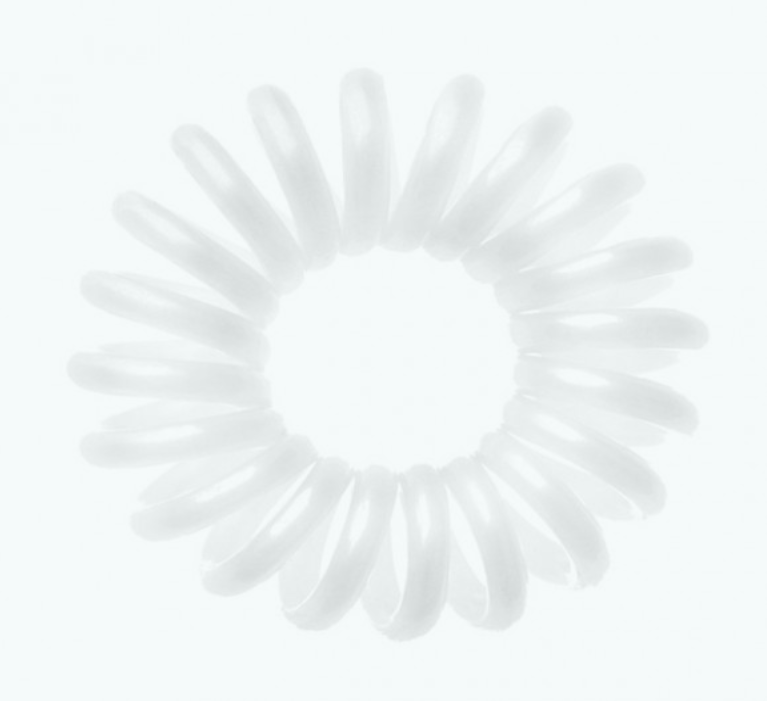 Advertising channels and comparison engines require a white background for product images. The problem is when you want to advertise white products. Even a good image can give the impression that the product is unclear and its contours are not visible. Therefore, we recommend changing the contrast of the images to make them stand out.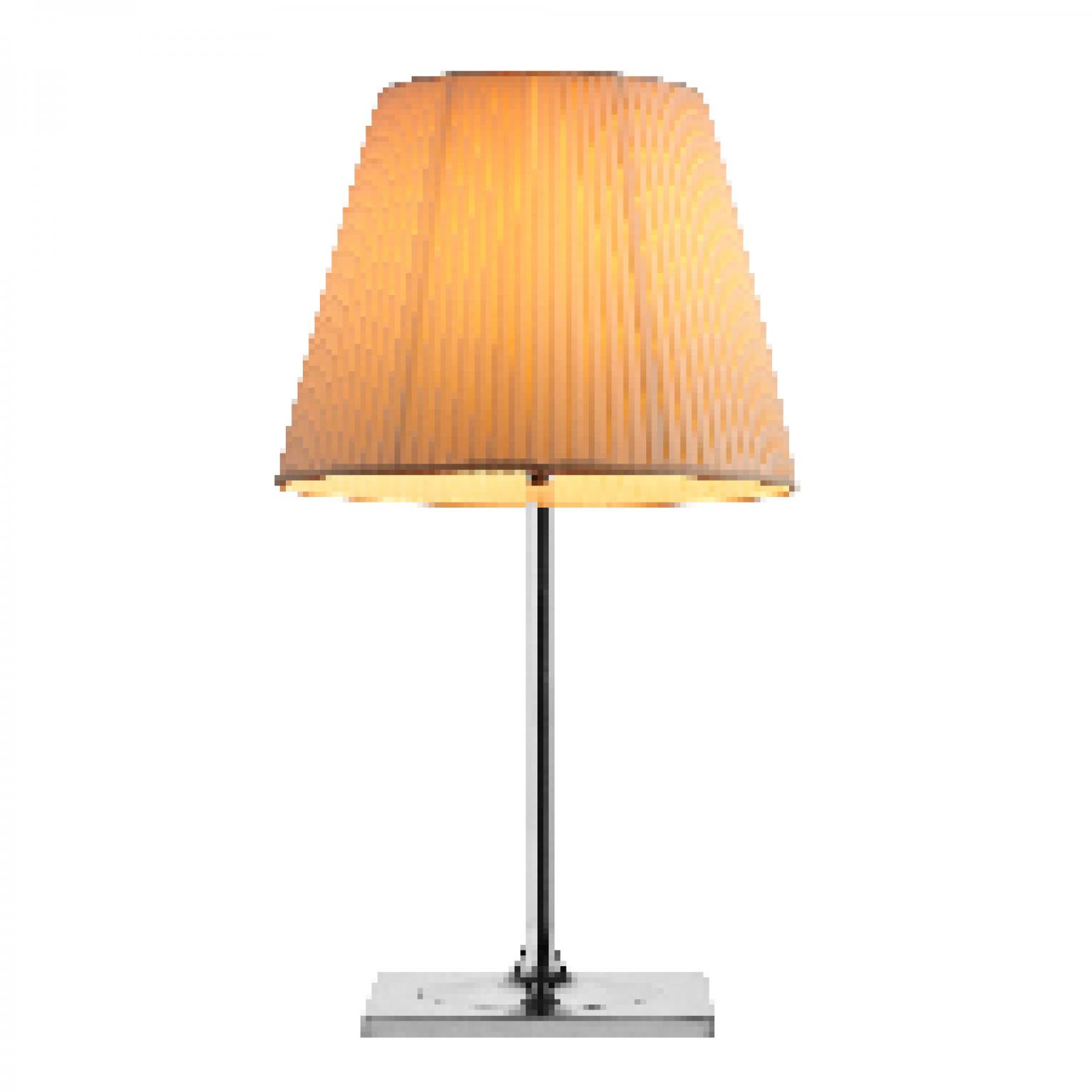 In thumbnails, this image may look fine, but in detail, the product is not what would convince customers to buy it.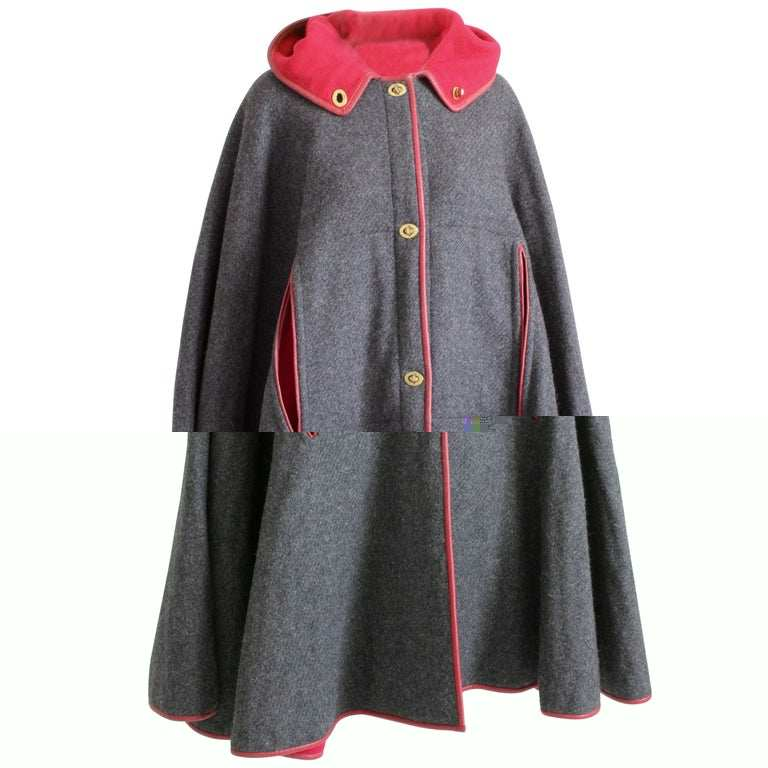 High-quality images may contain glitch. The error has probably occurred during its making or when exporting from a graphics editor. This is another mistake to look out for.

How do you detect these problematic images in your image feed?
The good news is that Feed Image Editor offers error detection tools in one place. Even today, we are going to use one of the product filters to find problematic images.
    1. In the Products section, select the Image Quality subsection.
    2. In the Status field, select Not OK and confirm with the Filter button.
In the filtered list, you have the option to change the state of the image in the thumbnails - if it seems to you that it is of sufficient quality. It is you who always decide on the final form and the set quality standard. Count on the fact that there is always someone having higher standards than you.
As with watermark ratings, you improve the filtering of low-quality images with each custom rating. Therefore, we recommend using a self-assessment.
Over the last few weeks, we've introduced a large number of bugs that can affect product images, as well as for instructions on how to fix them. We believe that if you pay attention to them, your products will attract more customers and bring you more conversions. In the last article, we are going to tell you a few last tips. We are also going to recall the most important principles for quality product images. There is a lot you can look forward to.