Advertising trends with the Pantone Color Institute's color of the year.
Do you want to improve your image campaigns? Do it using a trendy color. And not just any. Use the Pantone Color Institute's color of 2023. This way, your product images will follow the latest trends. In this article, we also add practical suggestions on how to use it for your image campaigns.
What is the Pantone Color Institute?
Pantone Color Institute provides advice on brand identity and product colors, trend forecasting (Pantone Color of the Year, fashion shows, etc.), color psychology, and more.
The company creates color palettes for brands such as Orange, Lacoste, Airbnb, and Barbie. Their data says color influences the decision to buy a product by up to 85%. Since 2000, they have held two-day debates, where representatives of color standards groups from different countries meet. The Viva Magenta color has also been created in this way.
Watch the Viva Magenta color introduction video: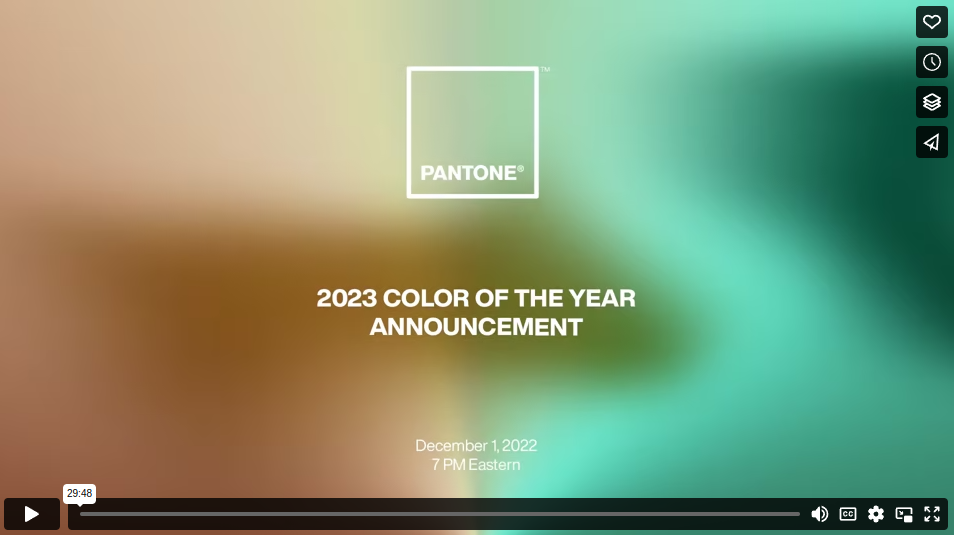 Pantone Color Of The Year 2023 Announcement
According to members of the Pantone Color Institute, the color revels in pure joy and uninhibited self-expression. Fun fact: the color comes from the beetle known as Cochineal.
"A brand that uses Viva Magenta expresses that it is fearless, engaging, and unconventional in bringing new solutions." @pantone
Templates in Viva Magenta
Do you want to create a template frame or add a button or text to your color of the year creative? Using the HEX code makes it easy: #BB2649.
👉 How we utilized Viva Magenta in the templates:
Colors affect product sales. Tune them in line with your brand, or make creatives that will get noticed with improved visuals. In Feed Image Editor, we have a webinar on creating graphic templates. Sign up for it today so you can catch the next date.