We improve the features in the Feed Image Editor to make it easy and efficient to use. One of the latest innovations is the modified alignment of elements. See how it works.
Centering of graphic elements
Until recently, it was only possible to put graphic elements to the center, in the application. Now you can do it horizontally and vertically, too.
When you add new elements and edit the ones you have set up, you will see a centering menu in the Layers tab.
To put the image to the center, use the first option - axis X and Y. To align it horizontally, use the axis X. To do it vertically, use the axis Y.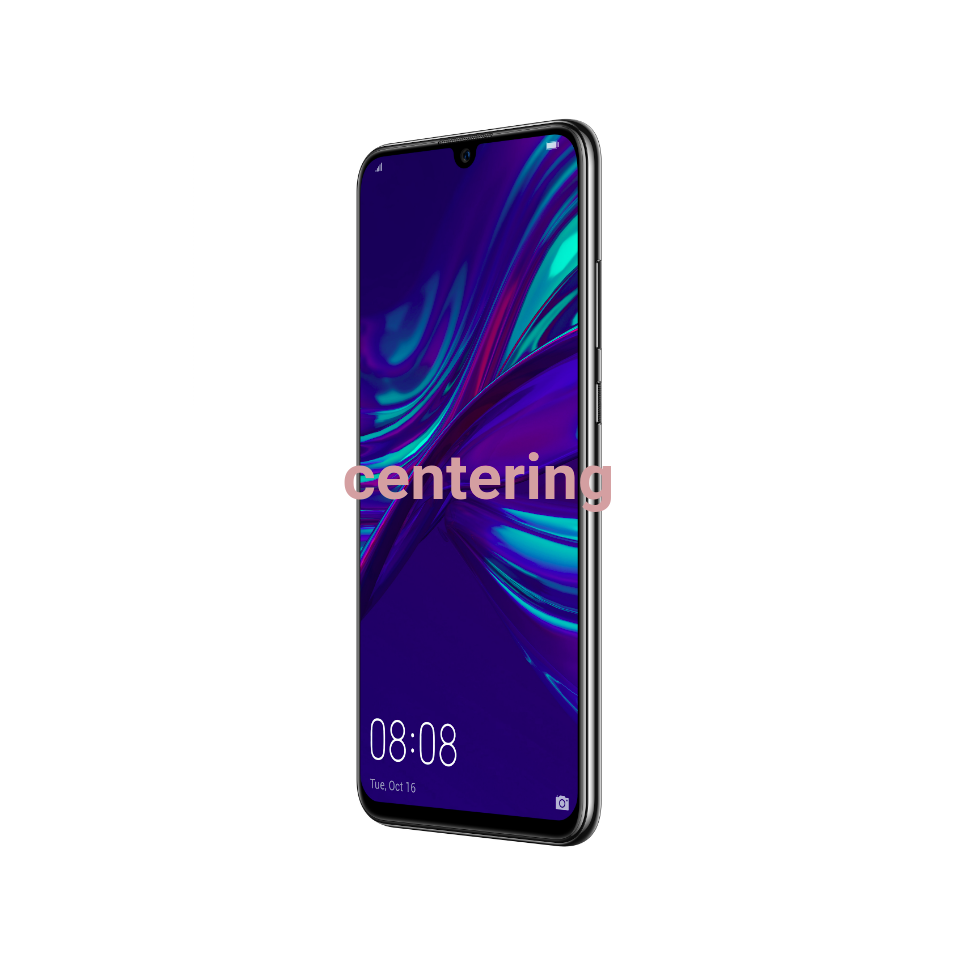 Centering the element both horizontally and vertically.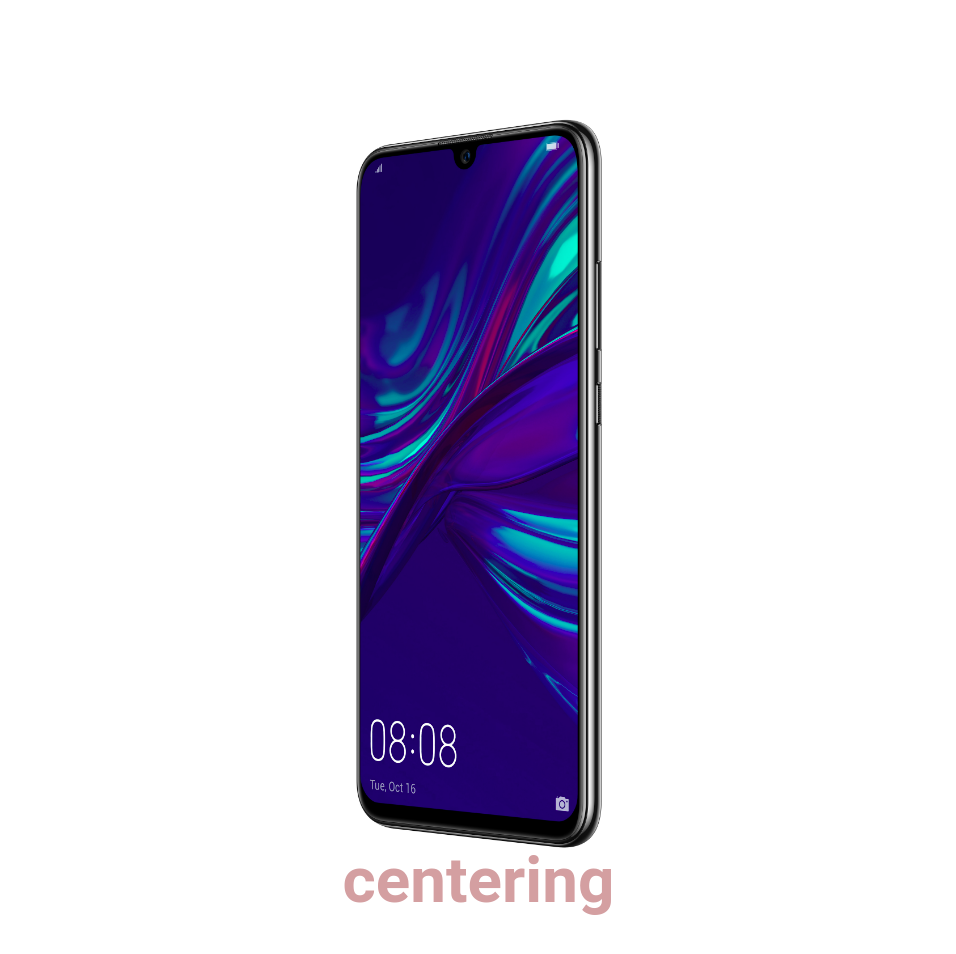 Centering the element horizontally.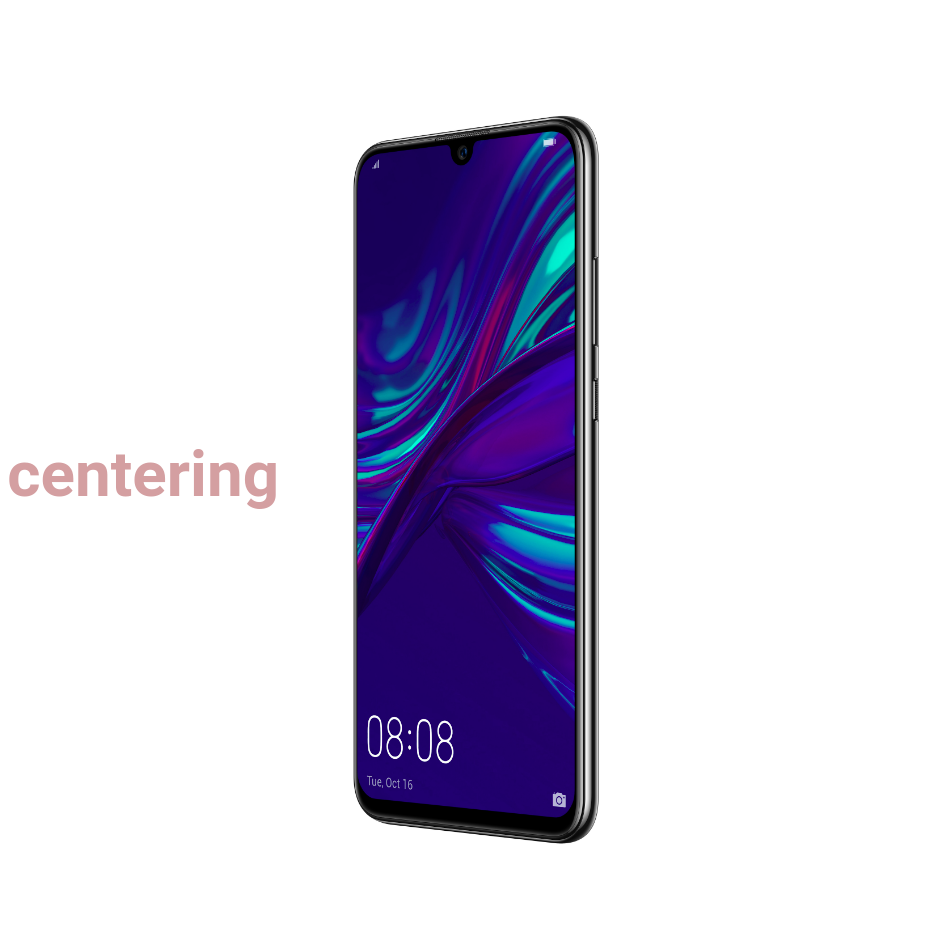 Centering the element vertically.
You no longer need to enter coordinates by position. Thanks to that, your work will be easier.
We've also simplified the management of your own image sets. Learn how to work with them on the Products subpage.