Digital (mobile) shopping is reaching a peak. Dynamic product ads are the answer to massive consumer shopping behavior. Reach more potential customers by showing Snapchatters personalized ads compiled directly from your product catalog. 
According to current data, Snapchat has 319 million users. They are under the age of 35 and mostly female. For your store, this may mean another potential to offer your products. 
WHAT DOES ADVERTISING ON SNAPCHAT LOOK LIKE? 
Snap ads are 10-second full-screen vertical videos that you see between friends' stories. Users swipe up to interact with your ad. Your website, blog, video sequel, etc. may appear. The closest ad platform similar to Snapchat is Instagram.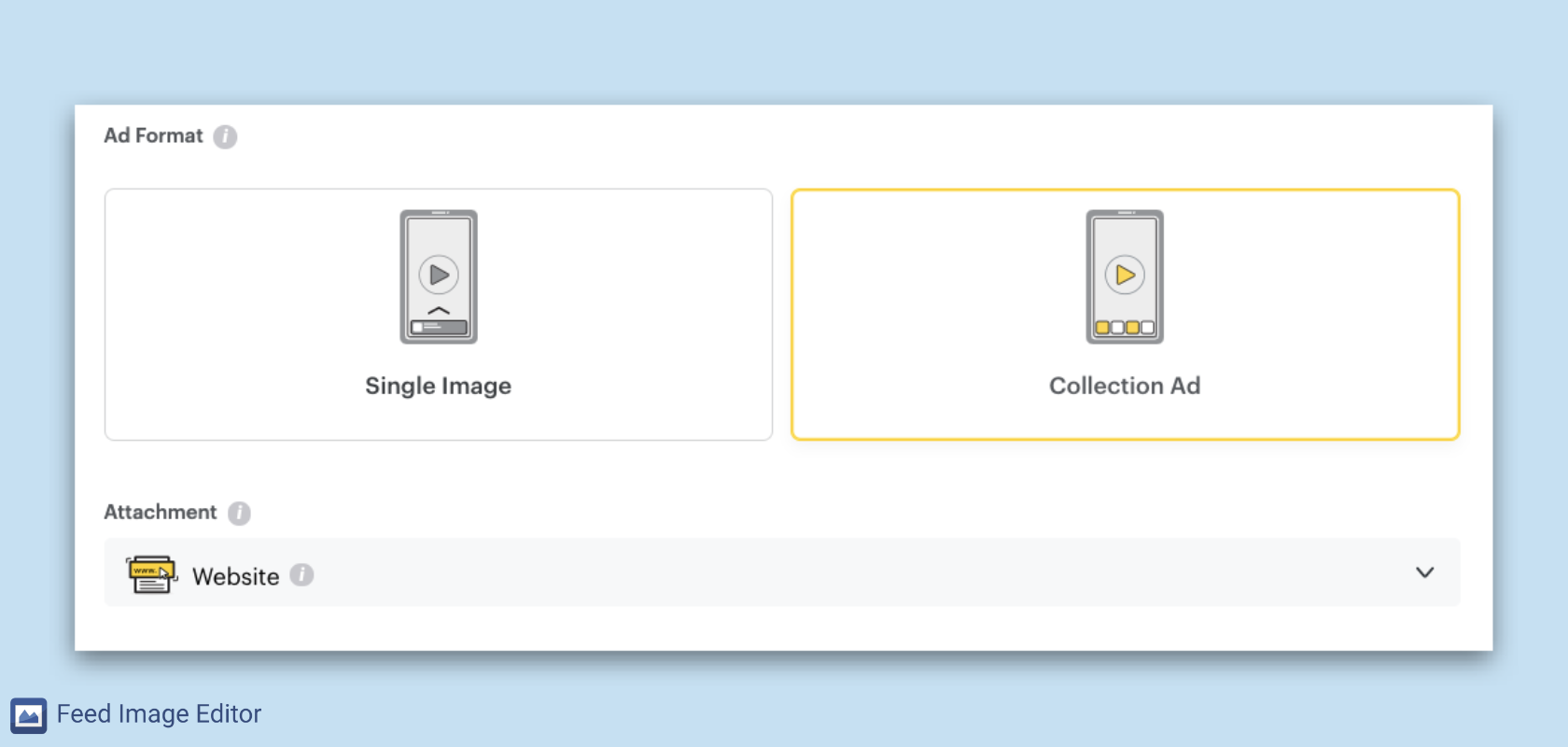 TIP
Find if your product images are ready for advertising on Snapchat. Check them for free via our Image validator. 

SNAPCHAT AND BUSINESS ACCOUNT
Before you can run ads, you'll need to create a Snapchat and company account. If you don't already have a Snapchat account, you can create one by following these instructions. A business account will give you access to the Ads Manager app - here you can create and manage ad accounts, invite and assign access to team members, and add funding sources as well as billing. 
CREATE A DYNAMIC AD ON SNAPCHAT
To start using dynamic ads on Snapchat, you'll need these items: 
Product Catalog: Dynamic ads draw from your product catalog or channel in real time. Upload your Product Catalog using manual ingestion or channel sync.
Snap Pixel: Snap Pixel needs to be installed and the ITEM_ID needs to be passed back when you view the page, view content, add to cart, and buy. This ITEM_ID has to be unique and it must match the ID specification in your product catalog. 
For app advertisers only: 
Mobile Measurement Partner: You are required to work with one of Snap's mobile measurement partners for in-app tracking. The MMP must pass the ITEM_ID or CONTENT_ID within relevant events (CTAs) such as Install, Page View, Content View, Add to Cart, and Purchase. 
TIP
For all advertising methods and tips, visit ads.snapchat.com. Click how to:
WHY IS GOOD TO ADVERTISE ON SNAPCHAT?
We've picked three reasons why Snap Ads are good:
Fewer advertisers
Cheap advertising costs
Transparent and easy audience targeting
Before you start advertising on Snapchat, it's a good idea to ask how you can engage, make people laugh, think or shock. Dynamic ads are a great way to do this. We'll cover the topic of advertising on this social network later on our blog. If you have any questions now feel free to write to us on support, or schedule a free online consultation.