We have prepared a special event that allows you to increase conversions for your goods through image advertising. Improve dynamic remarketing on Facebook and advertise products with customized graphic labels. With the Feed Image Editor until the end of September, completely free.
We are intensively improving the Feed Image Editor and regularly introduce you to all new features on the blog. Besides, the most important part of the e-commerce season is just coming. That's why we want to help you create image campaigns as much as possible. If you turn on Feed Image Editor now and at any time in the coming days, you will have it for free until the end of September. With activating the app, we also provide you with free consultations with our image marketing specialists and create customized graphic templates for you.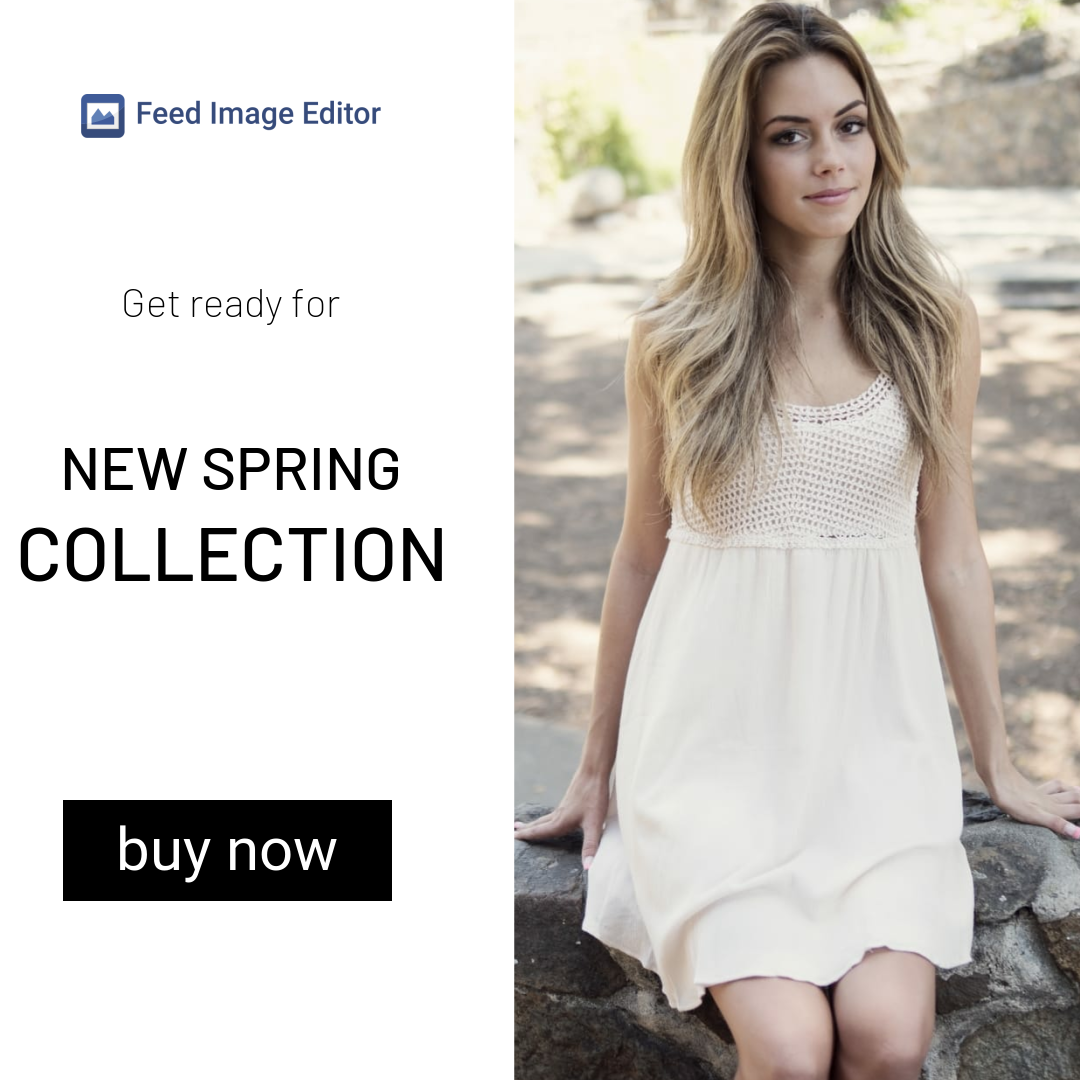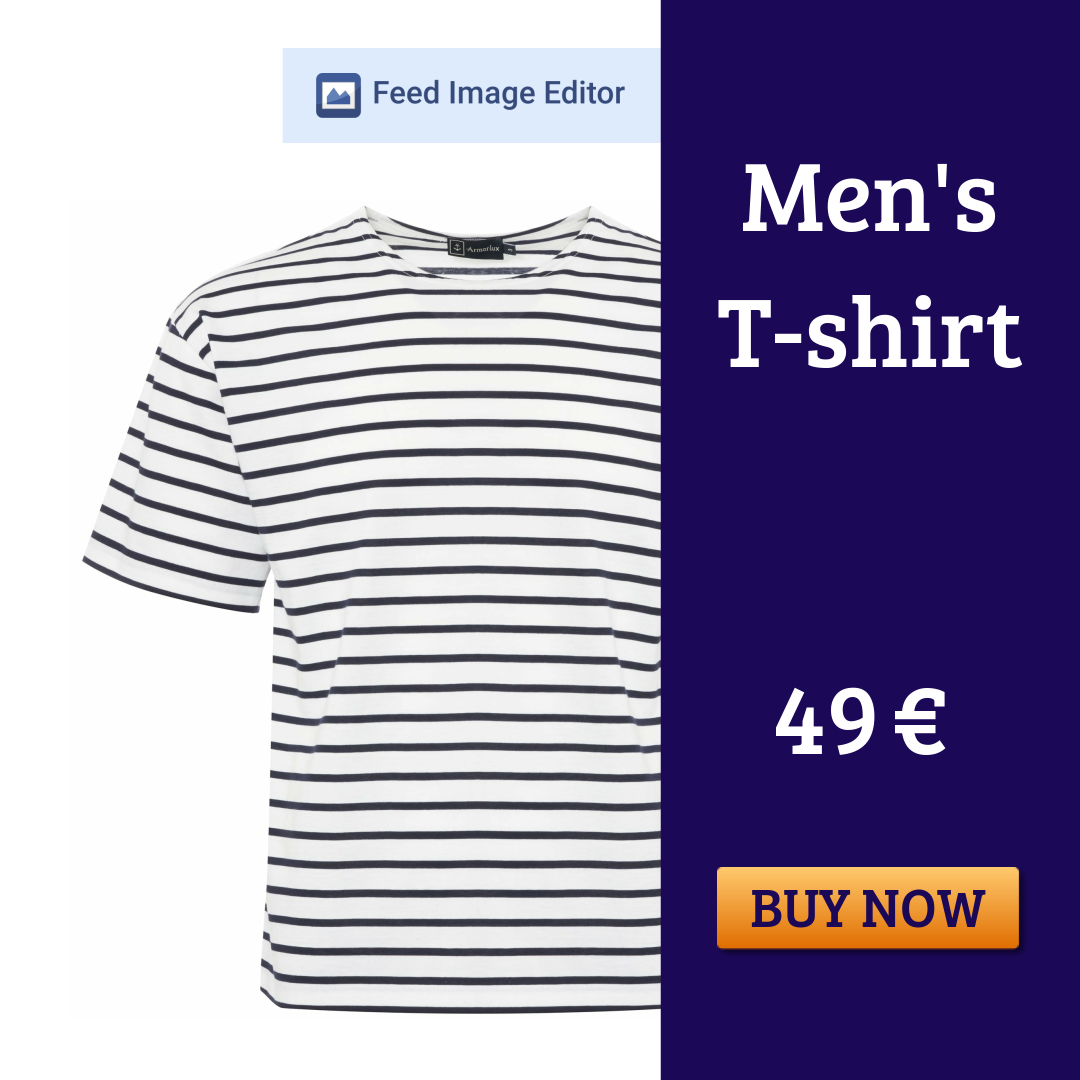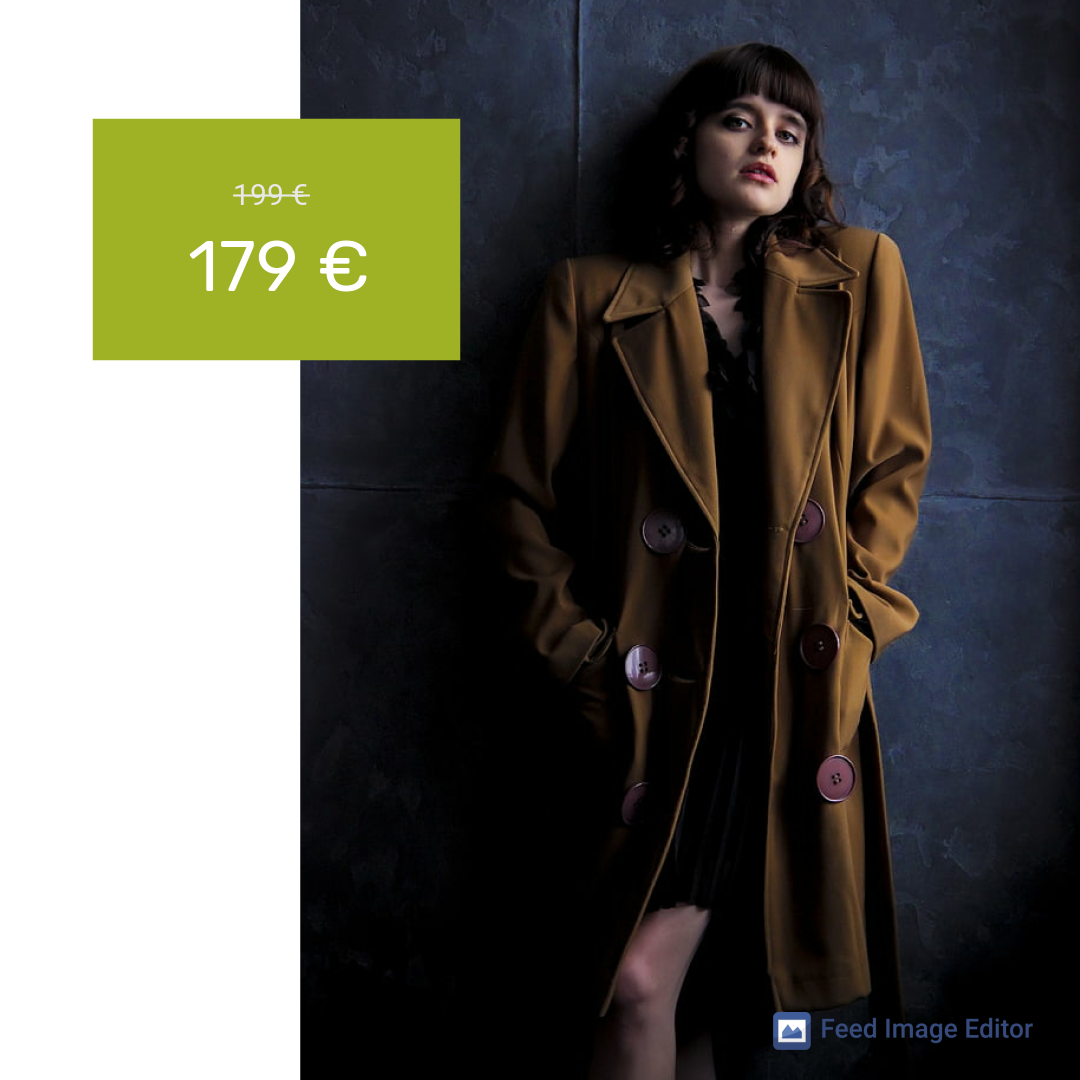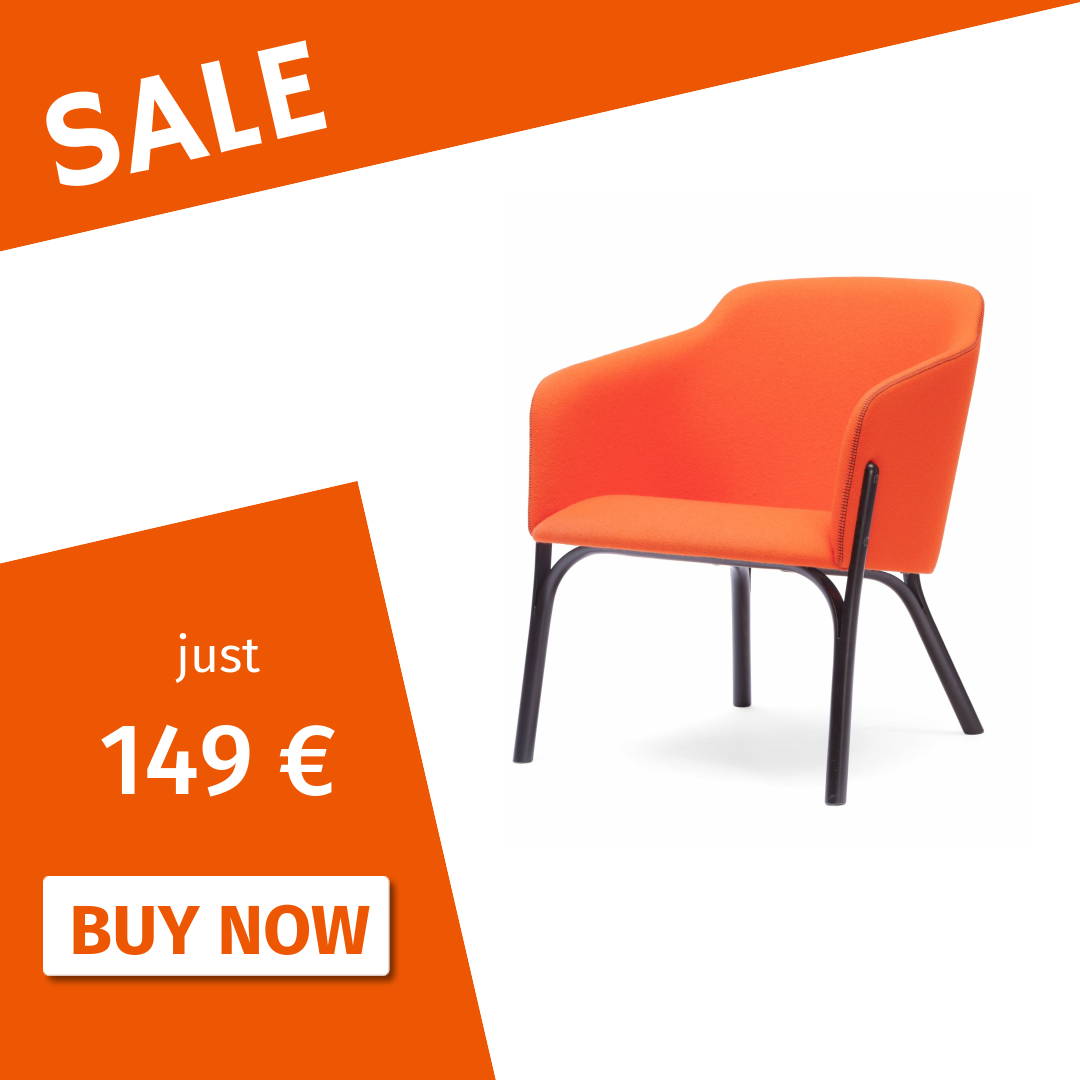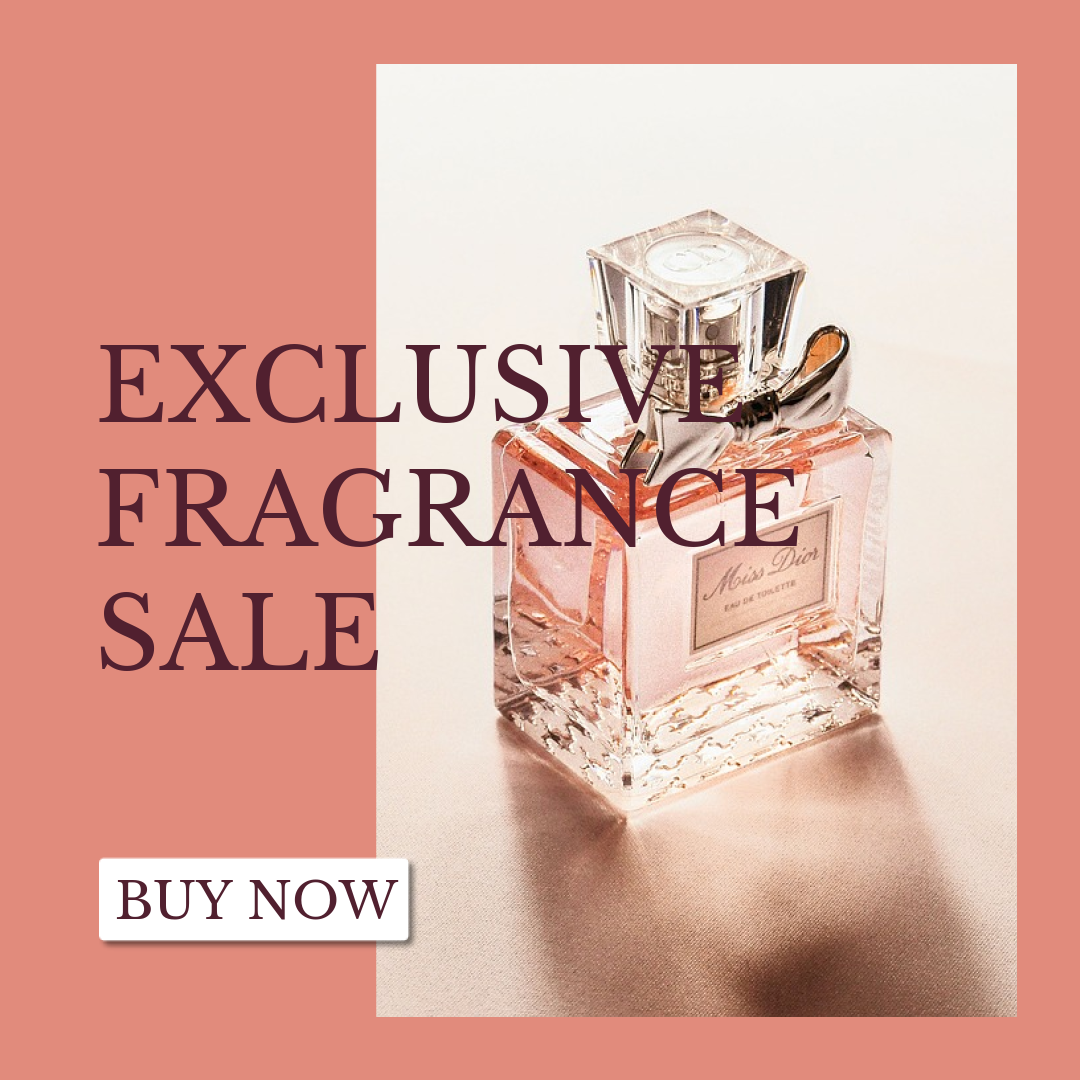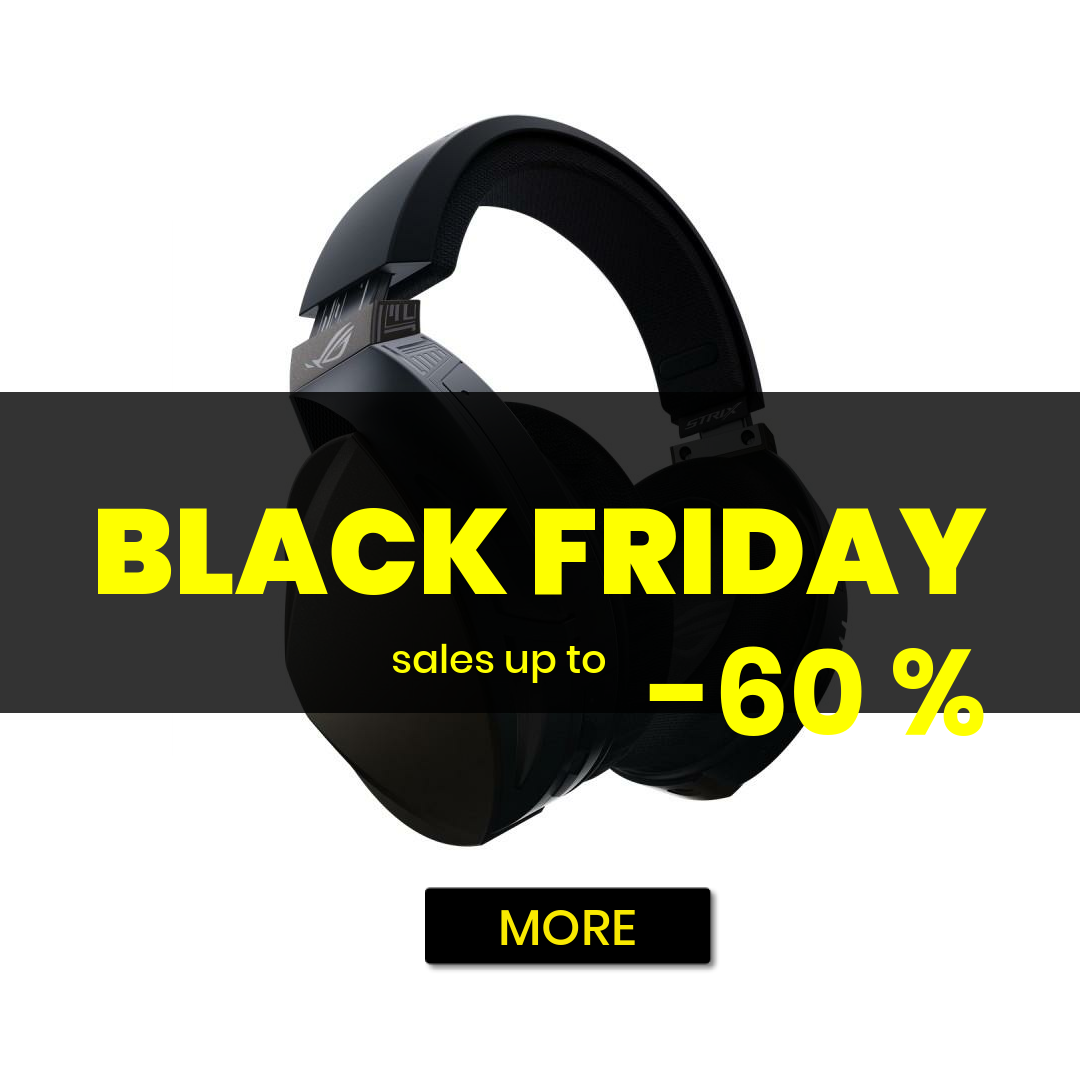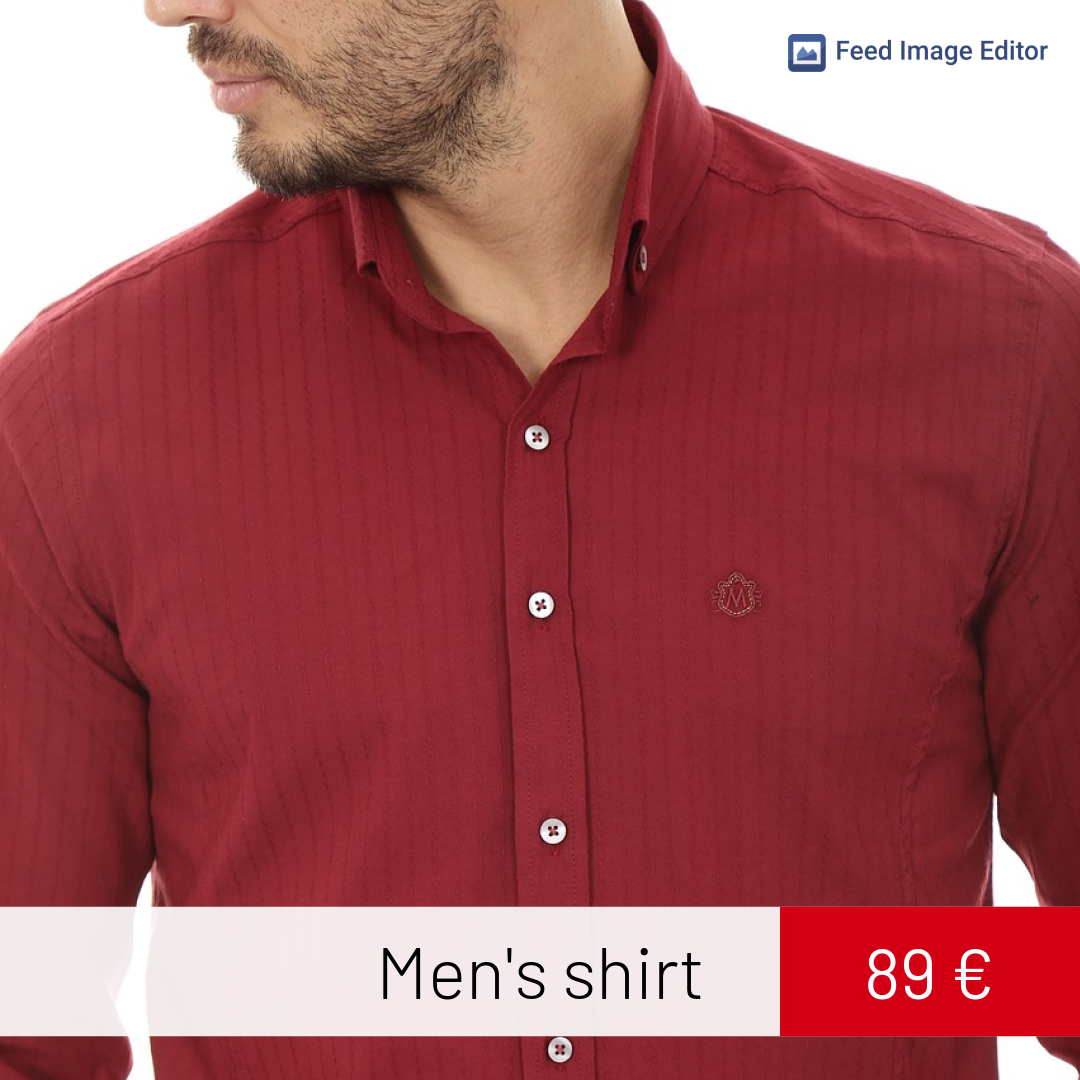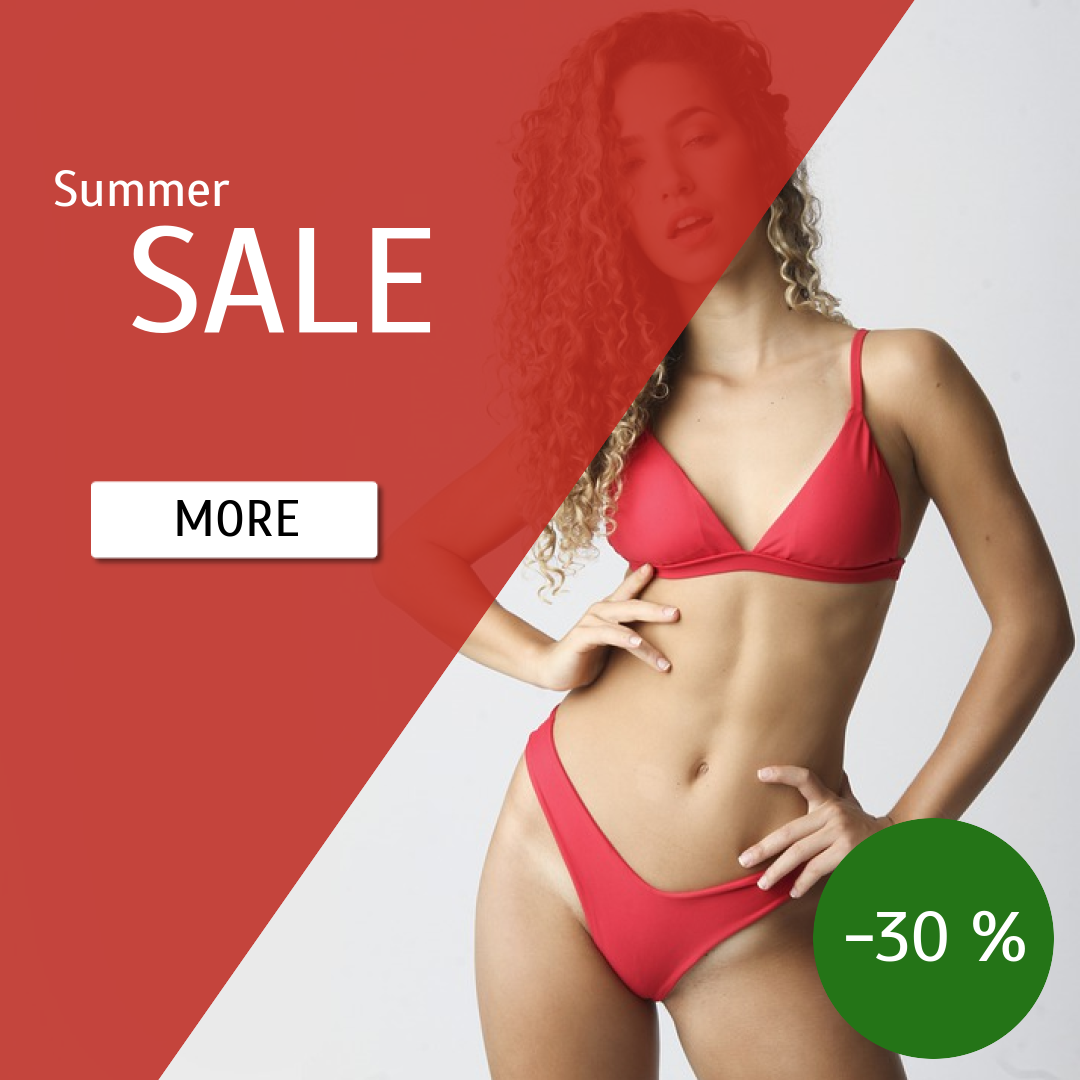 We will help you:
Connect the online store to Mergado.
Configure the initial settings of the Feed Image Editor.
Run diagnostics and detect errors in your images.
Choose a suitable advertising strategy.
Create a custom graphic template.
We will explain how the app works in detail.
We will answer your questions.
If you are interested in further details, do not hesitate to contact our support@feedimageeditor.com.
​