Highlight your car parts online store with the help of graphic templates in Feed Image Editor.
With Feed Image Editorem , you can quickly and efficiently create high-quality product images to enhance your marketing campaigns and increase your visibility in online advertising channels. The pre-made and editable templates that we show you in this article will help you do just that.
GRAPHIC TEMPLATES FOR CAR PARTS
In our app you will find various pre-made graphic templates and elements that you can easily use to advertise your car parts. You can edit all of them - change the color scheme, reposition individual elements or add them to your liking. This time we have added 6 more templates, just for advertising car parts. Now we'll show you how you can customize them: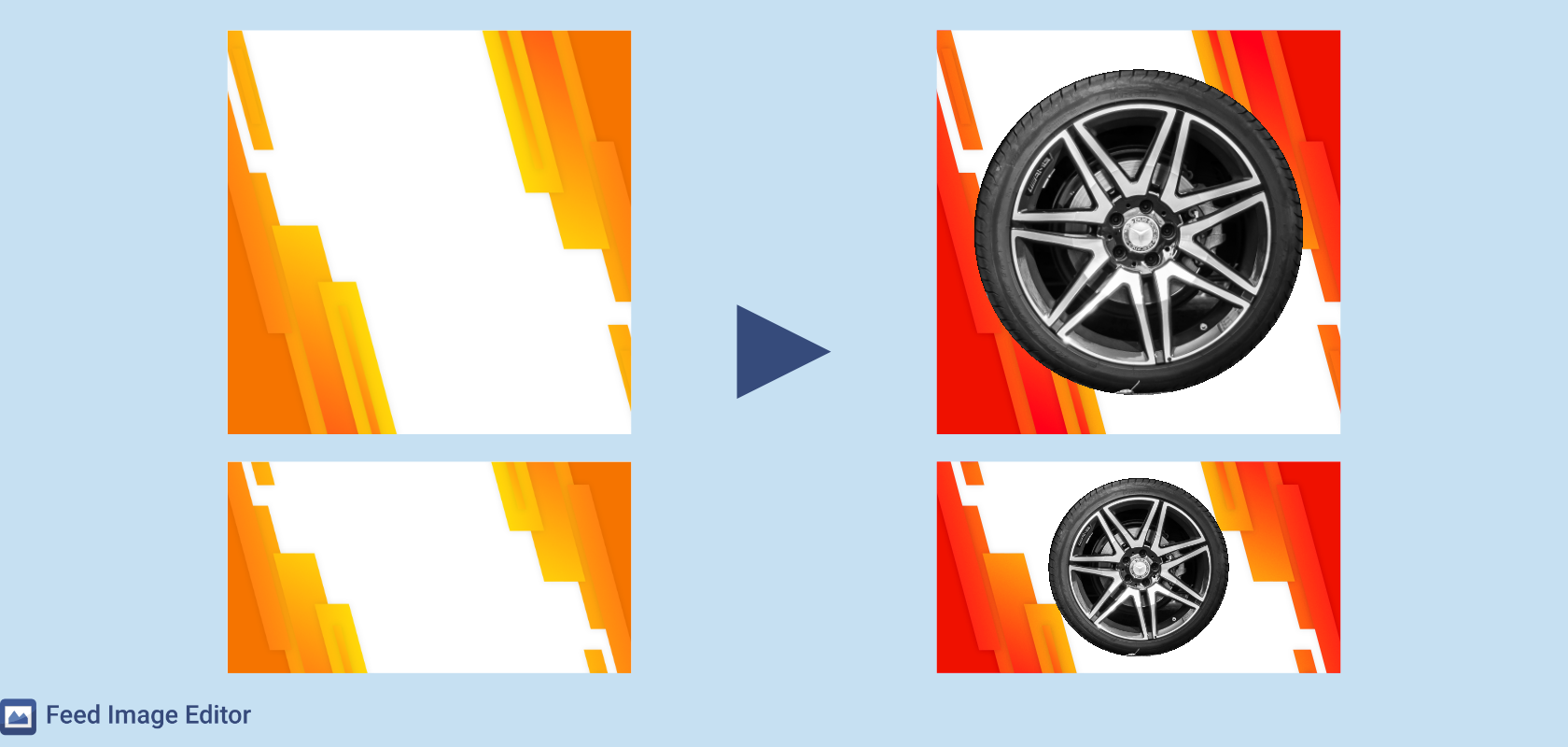 TIP
Try the Feed Image Editor app to remove watermarks, product image backgrounds, improve resolution, or customize the format. It's free for the first 30 days.

PRODUCT IMAGE LISTING OF CAR PARTS
Standing out amongst all the car parts sellers on the shopping comparison sites is not easy. Feed Image Editor helps you improve the visual impression of your products and increase the interest of potential customers. So don't wait and get to work creating templates right away.